Custom Products
Custom engineered, manufactured products that meet specific customer requirements.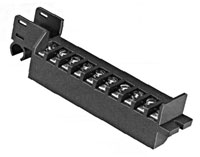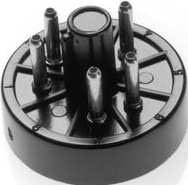 For over 30 years, Custom Connector has been designing and manufacturing high quality electro-mechanical connecting devices for a variety of industries, and not just stand products either.
After reviewing the parameters of the application and the client, our staff will provide the best design solution at the lowest overall cost. We have 2-D as well as 3-D CAD capabilities and our 3-D designs can make the tooling process quicker and more accurate.  Our plant is ISO 9001 compliant assuring each client ultimate satisfaction in the end product.
So if it's a light-duty circuit board application or a heavy-duty hard wiring problem, send us your requirements and let us provide solutions for you.